Universal Rock School offers Saxophone, Clarinet, and Flute Lessons for Beginner, Intermediate, and Advanced Players.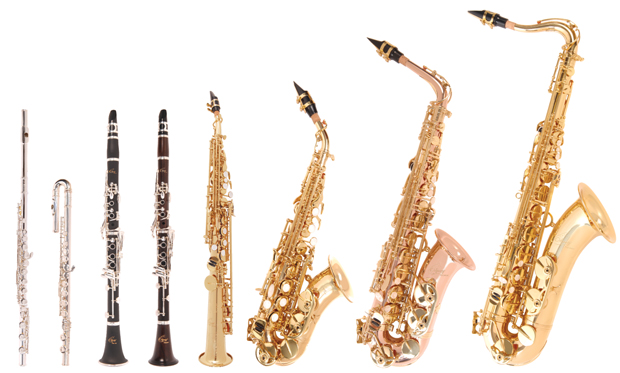 If you want to learn how to play the Saxophone, Clarinet, or Flute the time is now! Universal Rock School has enjoyed watching our students become amazing players over the years and you could be next. Our instructors have played all over the world and can give you the skills to reach your goals. Each student will experience the following:
Scales, Note Reading, Proper Maintenance of Instrument, Classical Pieces, and Popular Songs.

30 min private lesson once a week.

2 live recital or rock show performance opportunities annually.

High tech digital sound recordings. 
Book Lesson Now!