Trial Lesson

Taking a trial lesson is the fastest way to see if you like playing an instrument and if music lessons are right for you – all ages and levels.

Shop

Shop our online store for music gear and interesting finds. Stock up on the basics like sheet music, guitar picks, folders, and books for classes.
                                              Check us out on YouTube! Please subscribe!
Now offering piano Skype lessons with Kiarah!
Learn an instrument, play in a band.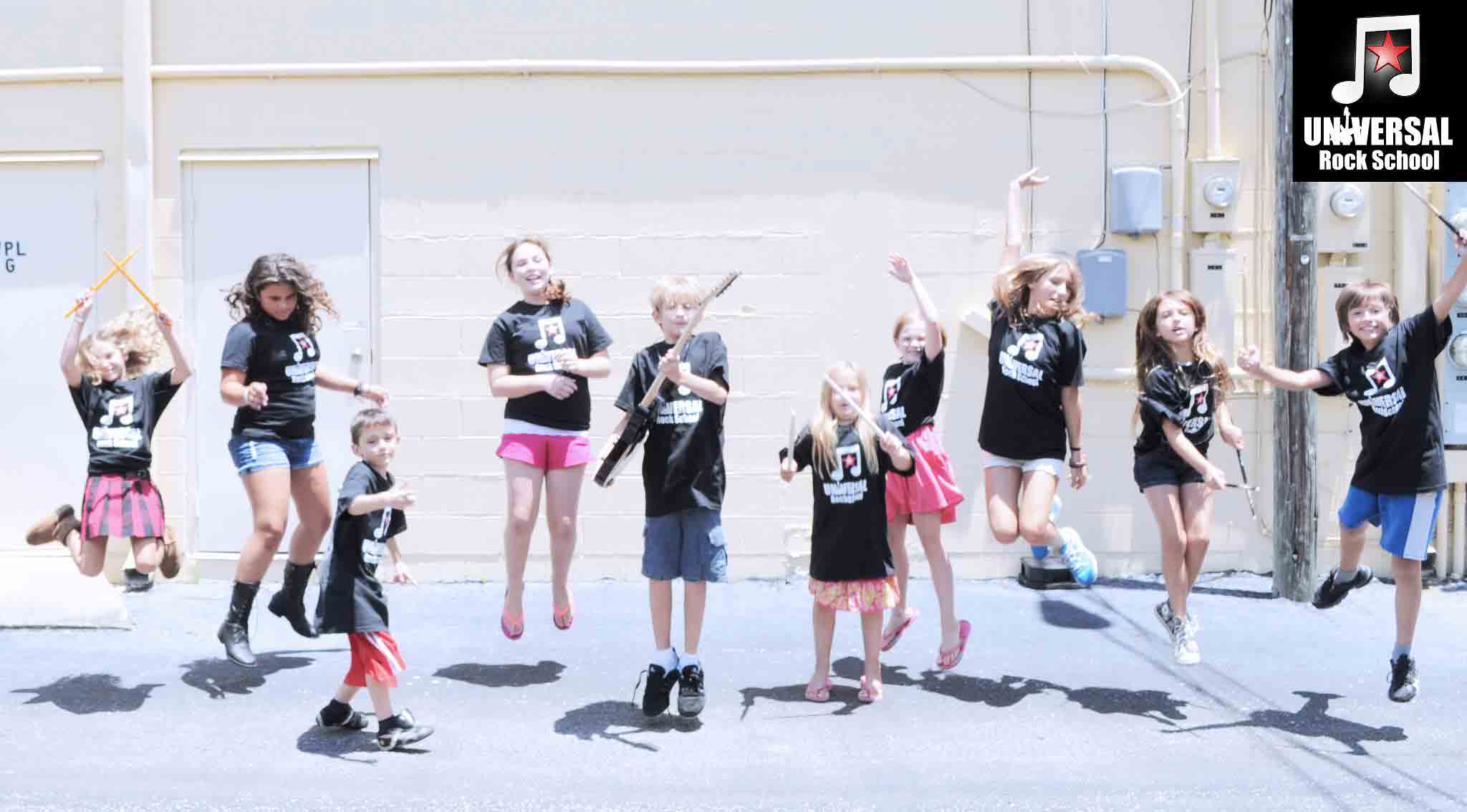 Over 10,000 lessons taught

Becoming a student is easy. Sign up here.

Amazing Music Facts

Higher IQs after 9 Months of Piano or Voice
Higher Test Scores on Standardized Tests
Decreased Stress for All Ages
Increased Self Esteem
Increased Pattern Recognition and Mental Representation
Higher Math and Verbal SAT Scores

What Clients Say

My son has always been passionate about music. His teacher Steve really brought out his inner rock star!

Brendan Tchovsky

Father

I've noticed the discipline Jenny developed after her years of piano lessons carried over to her other subjects. I love coming to your store!

Miranda Smith

Mom

I'm 73. If I can do it, you can! It was my dream to learn to play the guitar and I am finally doing it!

Karen B.

Mom