Trial Lesson

Are you interested in music but unsure where to start? Try a trial lesson! Trial lessons are a great way for new students to try a new instrument, and all ages and skill levels are welcome!

Virtual Lessons

COVID-19 Update: To continue to serve our students and complement home-school schedules, we are now offering virtual lessons online! With schools closed and many parents working from home, the URS team recognizes that now, more than ever, music can make a big difference in our lives!

Tonara

We have begun to incorporate a fantastic music practice app in our lessons that makes practicing more engaging, interactive and fun! It's called Tonara, and we are providing our students access to it for FREE! Tracking assignment progress and encouraging practice are easier now with game-like rewards, stickers, and more!
Check us out on YouTube! Please subscribe!
YouTube
Learn an instrument, play in a band.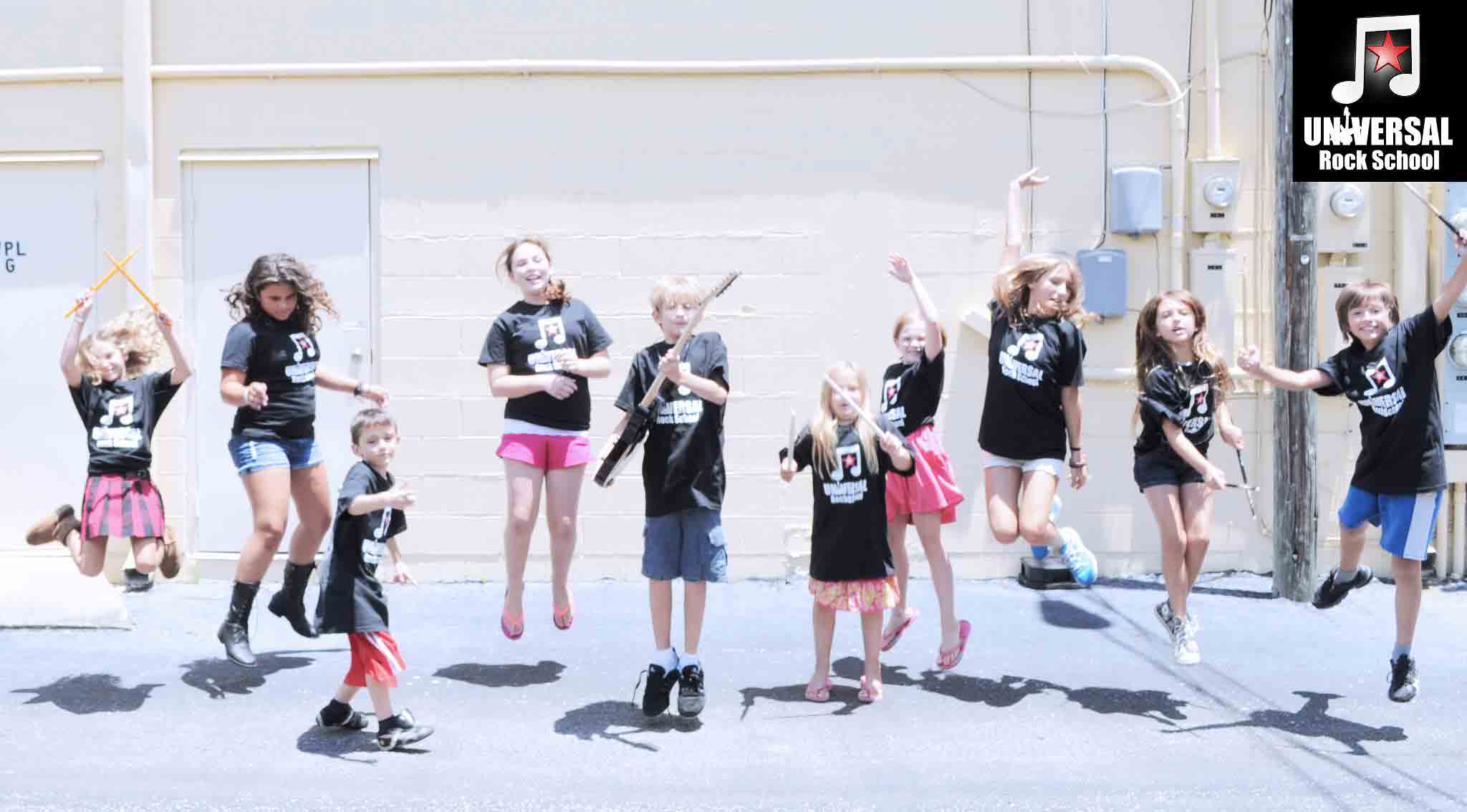 Over 10,000 lessons taught

Becoming a student is easy. Sign up here.

Amazing Music Facts

Higher IQs after 9 Months of Piano or Voice
Higher Test Scores on Standardized Tests
Decreased Stress for All Ages
Increased Self Esteem
Increased Pattern Recognition and Mental Representation
Higher Math and Verbal SAT Scores

What Clients Say

My son has always been passionate about music. His teacher Steve really brought out his inner rock star!

Brendan Tchovsky

Father

I've noticed the discipline Jenny developed after her years of piano lessons carried over to her other subjects. I love coming to your store!

Miranda Smith

Mom

I'm 73. If I can do it, you can! It was my dream to learn to play the guitar and I am finally doing it!

Karen B.

Mom