Drum Lessons
Universal Rock School offers Drum Lessons for Beginner, Intermediate, and Advanced Players.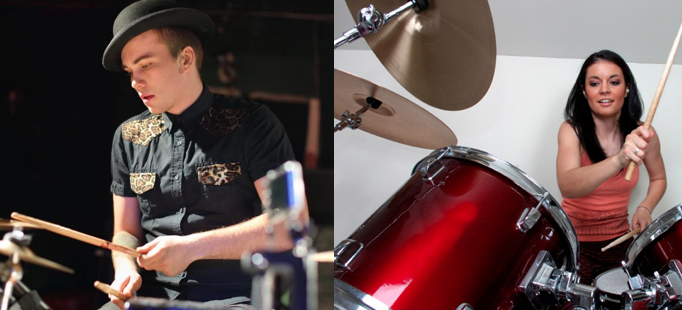 Playing the drums means you're the heartbeat of the band. Words like groove and tempo will become part of your language. Our instructors know what it takes to become the drummer everyone wants in their band. If you have a passion to play the time is now! Each student will experience the following:
 Rudiments, Rhythm Reading, Drum Beats, and Major Chops.

30 min private lesson once a week. 

2 live rock show performance opportunities annually.

High tech digital sound recordings. 
Book Lesson Now!